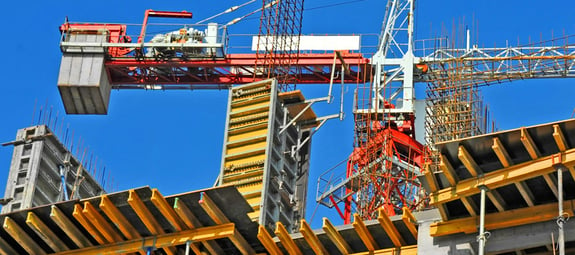 Services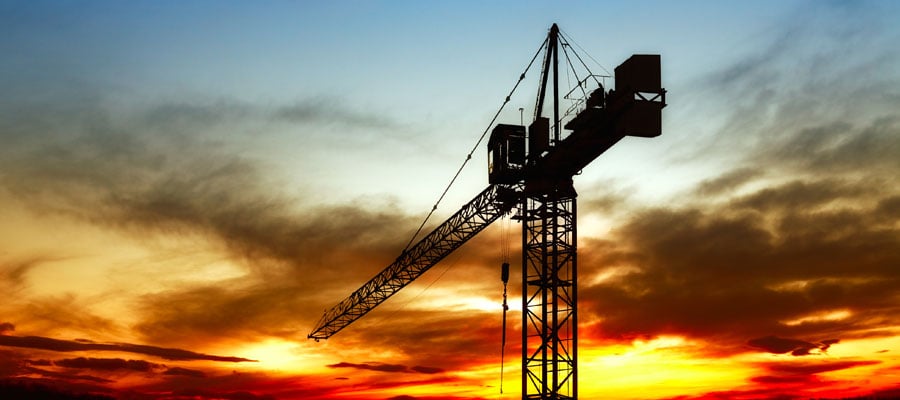 SEH Design|Build's (SEH D|B) knowledgeable staff has experience in all phases of facility and infrastructure projects. Our immediate access to experienced professionals helps us ensure project success. We provide our clients with complete planning, design and construction administration services.

Let SEH D|B help you save time and money by developing, designing and implementing a combination of services to meet your project needs.
Services
Site design
Structural
Electrical/mechanical
Architecture
Civil/survey
Environmental
Water/wastewater
Railroads/transload
Construction management
Design|Build
Project Types
Industrial/manufacturing
Warehouse/distribution
Office
Commercial
Municipal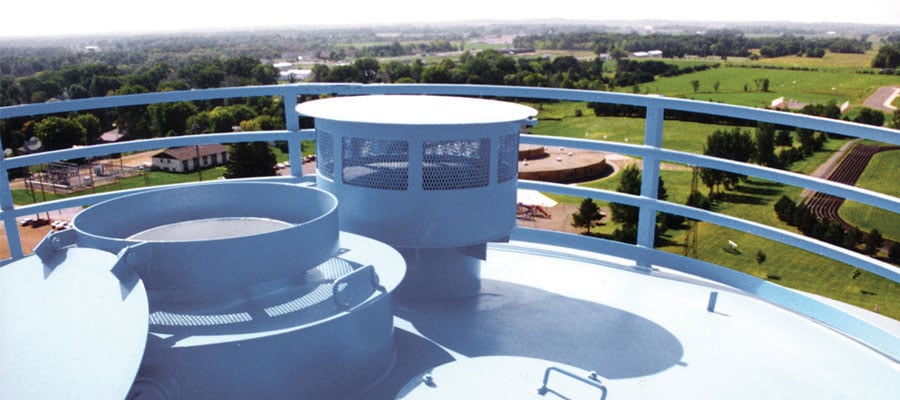 Water Tank Maintenance Services
Water Tank Maintenance Services (WTMS) is SEH D|B's innovative teaming approach with Classic Protective Coatings (CPC) to servicing, maintaining and rehabilitating your water storage facilities. This unique delivery method provides the expertise you expect, combined with budget-able, annualized costs and quality workmanship not typically associated with traditional low-bid, low-quality contracting.

For these reasons, this methodology can remove the uncertainty out of your long-term maintenance program by delivering a turn-key solution and a customized maintenance agreement for your facility.
Learn more about SEH D|B WTMS.
The SEH D|B approach allows you to leverage several benefits when maintaining your water storage facility, including:
Sole-Source Responsibility
SEH D|B and CPC operate as a single delivery team.
Direct Contractor Selection
CPC is an industry leader, so you receive the highest quality coatings contractor at the right price. CPC is up to date with the latest OSHA and AWWA standards.
Long-Term Cost Predictability
The costs associated with our service contracts are capped; any subsequent cleaning, touchups, and/or repairs are included for the duration of the contract.
Flexible Financing Options
Avoid significant capital expenditures by leveling your overall contract amount into known annual payments.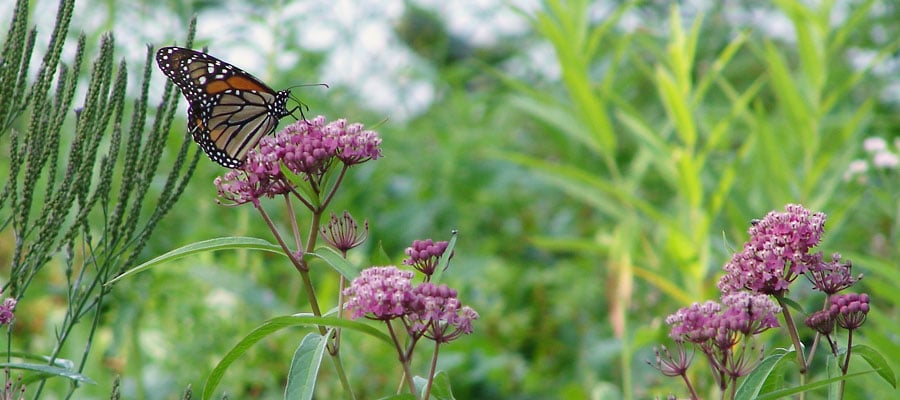 Environmental Remediation
Managing the technical challenges, financial obligations, legal roadblocks and community issues associated with contaminated properties is an unwanted burden on any organization. That's why SEH D|B applies a total project Marketability Based Approach to the cleanup and divestiture of contaminated properties. We understand that the divestiture and development of a property is most successful when environmental remediation is integrated into a vision for the site's end use.

SEH D|B brings together the multiple skills of planners, architects, environmental engineers, community development specialists and contractors to design a total solution to remove the burden of contamination from your future balance sheets. By securing total project services under the SEH D|B umbrella, you can achieve the cost certainty that is so often elusive for contaminated sites.
Our Marketability Based Approach for contaminated sites include:
Evaluation of existing infrastructure, community needs, and property market
Soil and groundwater contamination investigation
Regulatory and community relations
Integrated remediation and site development planning
Identification and assistance with federal/state cleanup and redevelopment grants
Turnkey cleanup and redevelopment
SEH D|B is committed to lifting the burdens of contaminated properties from your shoulders. We can design a risk management plan with our insurance partners and will consider an equity position in certain projects.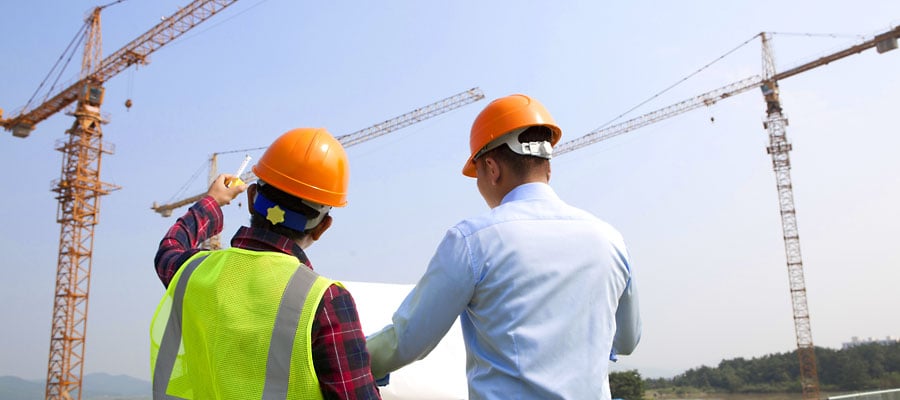 SEH D|B provides program management services to help you manage and make sense of multiple projects or multiple sites. Our design-build approach to program management includes helping you define, plan, implement, and integrate all elements of your project into one comprehensive program.
Our experienced staff of program managers are responsible for planning, organizing, staffing, controlling, and leading the combined efforts of your specific program or programs to achieve your project goals. In addition, SEH D|B staff will monitor and report on all ongoing activities, track schedules and costs, administer funds and provide additional administrative support to keep your programs on track.
The SEH D|B approach focuses on close collaboration, team integration, and consistent communications to tailor a program that provides a greater level of control over your resources, project priorities, deliverables, and outcomes including the services to the right.
Planning
SEH D|B understands that each project has its own schedule, milestones, and deliverables. Our program managers develop plans that guide the coordination and scheduling for all of the projects included in your program.
Monitoring
SEH D|B will monitor your program's progress, issues and risks – at the project level and at the program level.
Reporting
SEH D|B will provide consolidated reports at the project and at the program level. These reports will be integrated so you will understand how all of your projects are progressing, how projects affect and complement one another, and ultimately how each individual project contributes to the program as a whole.
Budgeting
Because the program may include budget management, SEH D|B will provide a budgeting process that manages individual project budgets to meet the overall program budget.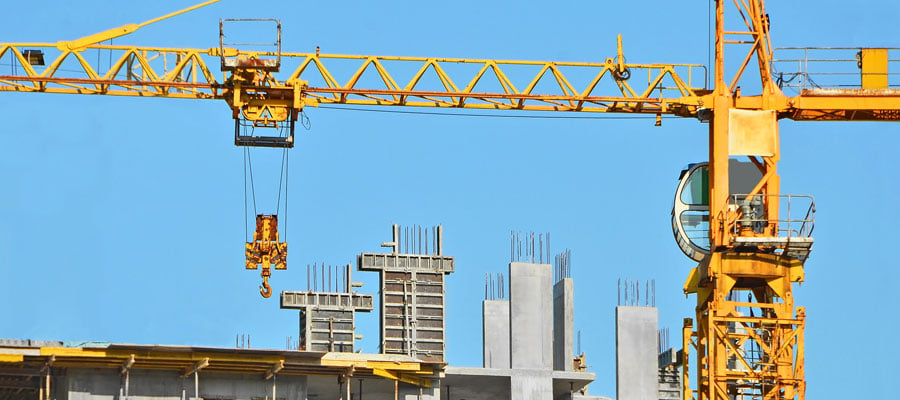 Engineer Procured Construction
For clients with large, complex construction projects, SEH D|B offers the Engineer-Procure-Construct (EPC) method. EPC is fast becoming another project delivery tool for our clients who require a single entity to manage and deliver a successful turnkey project.
SEH D|B will provide the engineering design, procure all necessary equipment and materials, secure permits, manage project construction, commission and deliver your project on time and on budget. SEH D|B brings proven relationships to guarantee a successful project, and we can also partner with suppliers or contractors of your choice.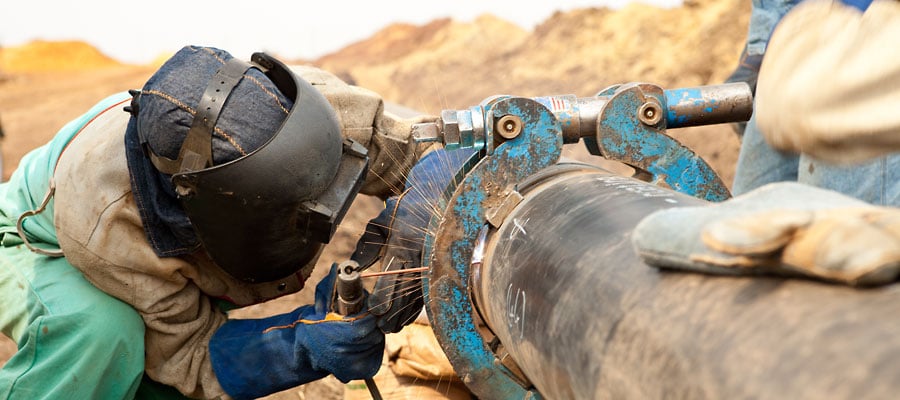 Operations and Maintenance
SEH D|B can take the design-build approach one step further, by including the operations and maintenance (O&M) of the completed project. By using this approach, SEH D|B assumes responsibility for all of your project's elements including design, construction, operation and maintenance – under a single entity. This approach allows our clients to benefit from a number of efficiencies.
Because SEH D|B develops the engineering design for the construction and materials that will be used in the project, we are able to establish a long-term operations plan and identify maintenance program costs up front.

Our team's detailed knowledge of the project design and construction allows SEH D|B to develop an O&M plan that reduces the risk that issues will go unnoticed and can avoid more costly problems in the future.
Public Private Partnerships (P3s) Create Opportunities
Financing a project is one of the first hurdles to overcome. P3s create the opportunity for public and non-profit clients to use private financing to fund capital improvement projects, and at the same time minimize risk and save time.

Download the brochure to learn more about using P3s to accelerate projects.